Our Vision is Realistic
We are a family-owned company that strives to protect our client's hard-earned wealth.
We keep our overhead costs low, so we can pass on the savings to our clients. We do not pay big named actors to endorse our company. We let our service, prices, and most of all, our integrity do the selling for us.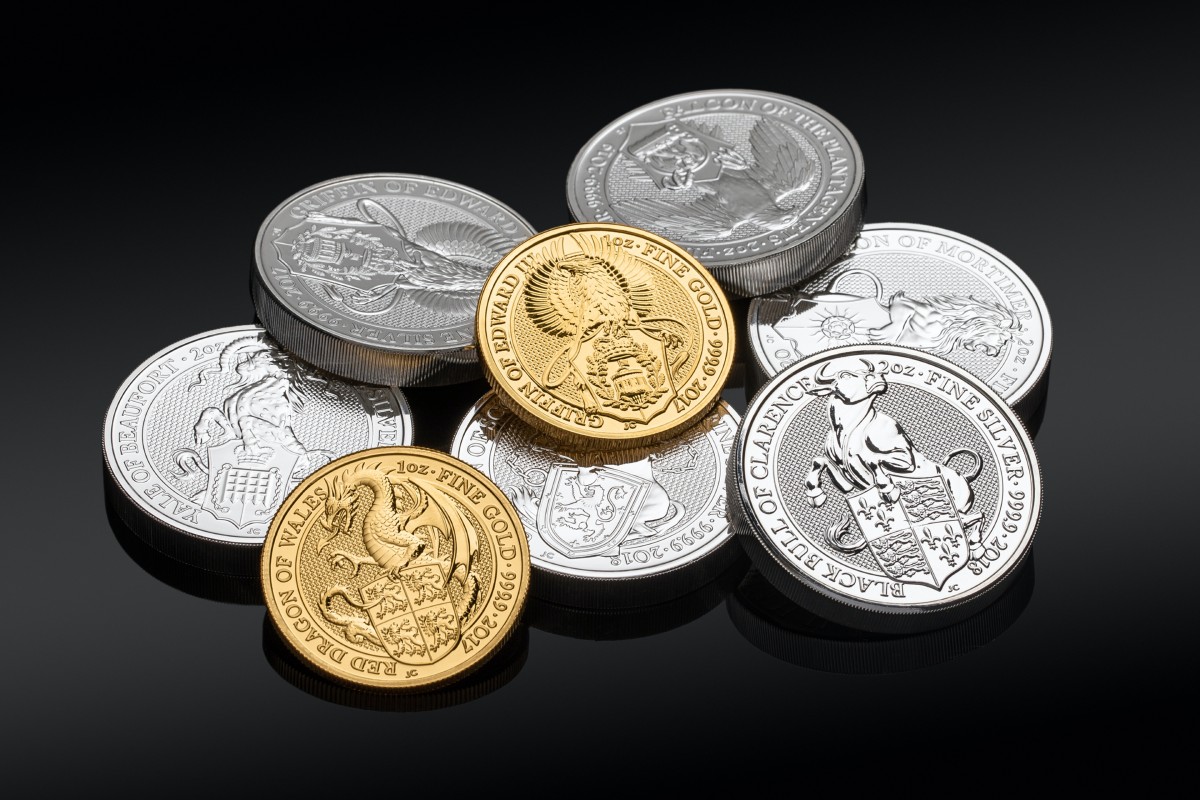 Desert Gold Exchange is a national premier gold & precious metals investment company
We specialize in asset protection through precious metals. DGE is an industry leader in converting IRAs and other retirement vehicles into precious metals. We deal strictly with the physical acquiring of gold and silver, unlike others that just want to sell you a piece of paper. Our mission is to help educate you regarding the various types of precious metals so that you can make all the right financial moves while paying little or no taxes. Building wealth can be challenging, but our knowledgeable staff is committed to serving as your primary resource for financial education, enabling you to make informed investment decisions.